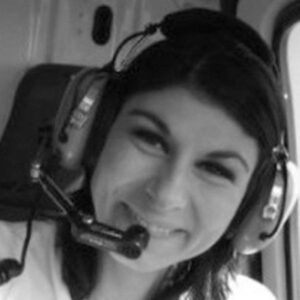 Coaching Exercises - Students Help Line Coordinator
With an academic background in Development Sociology, over the past 15 years Tanja Berretta served different international organisations across the world, including UNHCR, UNDP, Oxfam and Handicap International.
She took part to the response and reconstruction operations of some of the largest humanitarian crisis of the past decade, with a commitment to contribute to improving the overall quality of programming and the impact of interventions for the affected populations.
Tanja currently works for Plan International, being responsible for the coordination of the humanitarian actions financed by the European Commission worldwide.