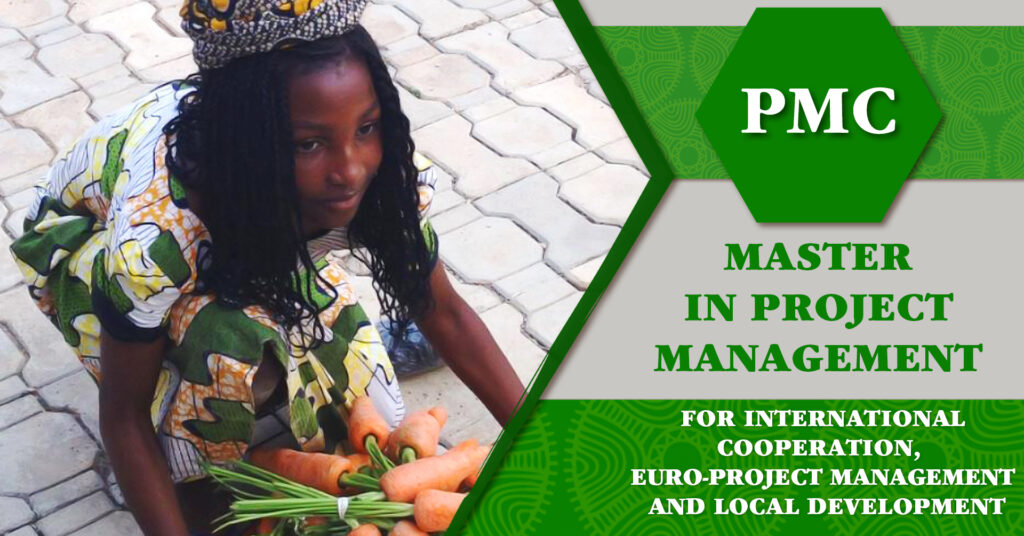 Euro-Project Management and
Local Development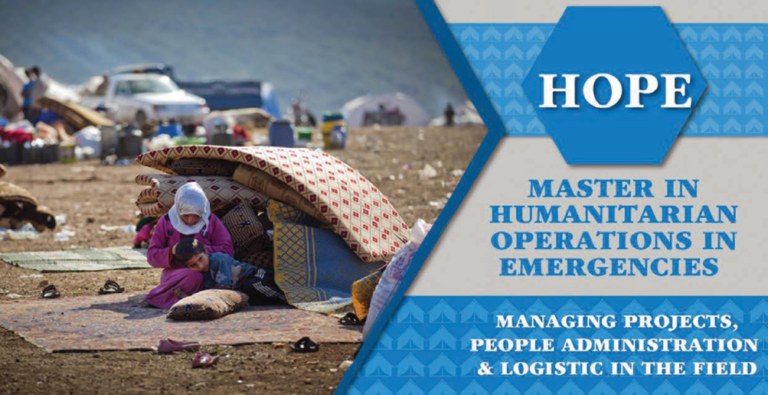 Managing Projects, People,
Administration and Logistics in the Field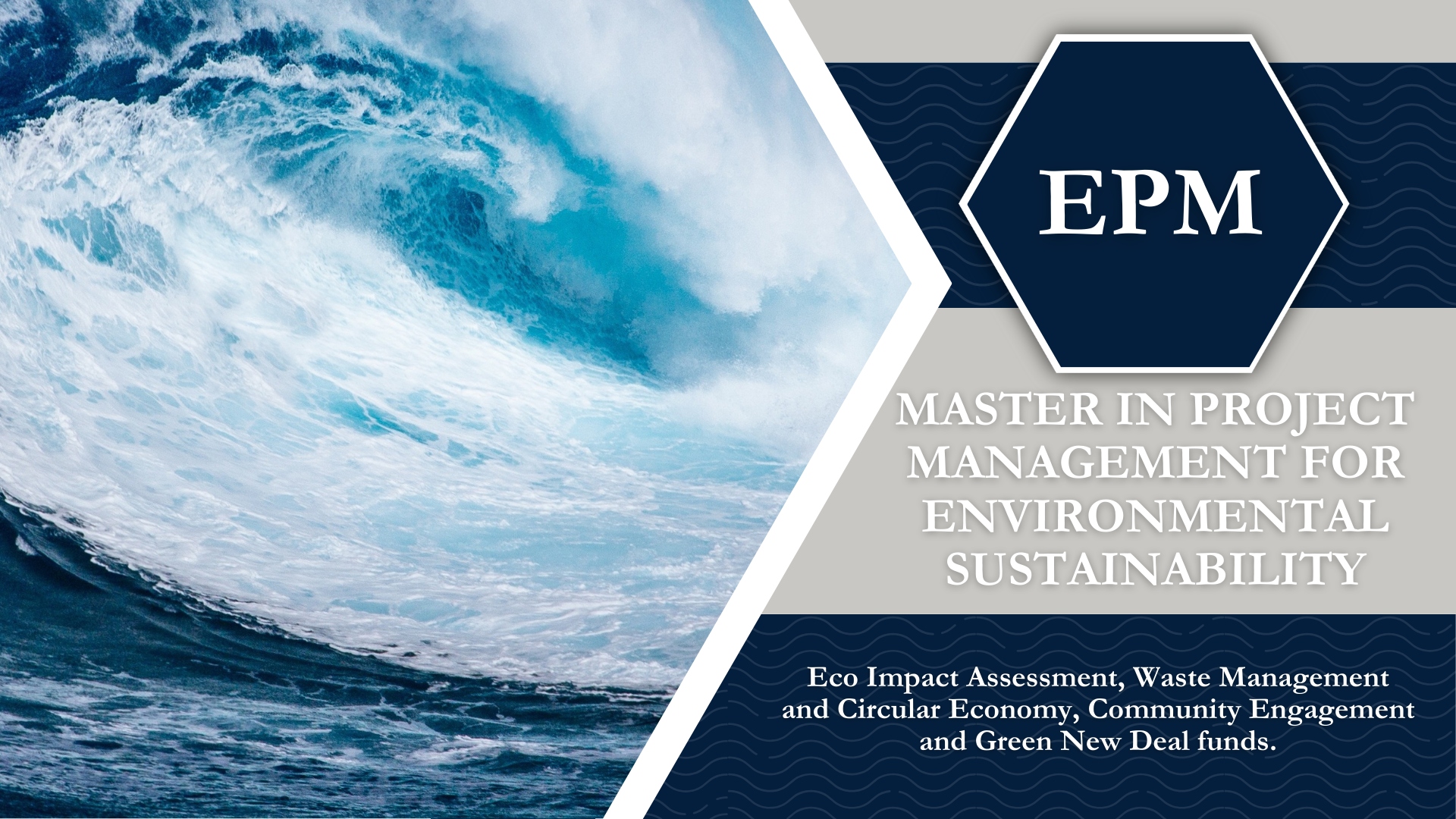 Eco Impact Assessment, Waste Management and Circular Economy, Community Engagement and
Green New Deal Funds
Are you ready to work in the NGOs?
The Social Change School International Master Programmes are the result of side by side cooperation with NGOs and are supported by the most important networks of professionals in Europe.
The International Masters of Social Change School have been officially recognized by the Third Sector, they are accredited and supported by Euclid Network – The European network of Non Profit Managers, in collaboration with ASSIF – l'Associazione Italiana Fundraiser.
Our Master Programmes are open to all individuals with no consideration for previous educational background. Our lecturers and trainers are professionals from some of the most important organizations in the Third Sector.
Social Change School incorporates a blended formula didactic model by combining e-learning, in-class meetings and field experiences, didactic challenges and practical tools. The formula is highly relational and favors networking both within the school, with staff and lecturers, and in the sector, with Non Profit Professionals.
For all these reasons our approach cannot be compared to the traditional academic approach, which often does not address the needs of those going on the field by providing the right practical competences.
Find out more about our Learning Method here!
To enroll in the Social Change School Master Programmes you must first fill the form to request an interview.
The interview was a turning point for our past student!
Read what our former students say about their experience during the interview and the Masters.
Fill out the form below to get more information or book your interview!
The success of our learning method is due to a combination of high standards in the quality of contents with an effective training process, which aims at transferring competences, while always keeping an eye on the needs of the professional market.
Among the key Processes and Services developed by the Social Change School in collaboration with International NGOs over the last 20 years, we can highlight:
E-Learning and Video Webinar
Videos and materials
always available online
Workshops
7 in class meetings and workshops during the weekends
Alumni Network
A wide network of professionals and former students to collaborate with
Personal Project Work
A personal project to be presented at the end of the Master Programme
Managerial Development
Learning method aimed at developing management skills for the Third Sector
Career Service
Individual counselling to identify the best working opportunities for you
The Master's Diploma
A Master's Diploma awarded
at the end of the course.
Team Working
Learn how to develop collaborative relations within a team
Download the Master's program
and request the admission interview
and potential assessment
Download the Master's program
and request the admission interview
and potential assessment