Welcome to the
Social Change School
a global ecosystem and the largest professional European cooperation network, with over 1000 alumni worldwide, with 90% employment rate by the year.
Find out here on linkedin where our Alumni work in the world.
worldwide leader for training, connecting and certificating all professionals and managers
committed in social change, cultural, environmental and advancement sectors.
We work in partnership with organizations dedicated to humanitarian aid and sustainable development, art, culture and education. We discover, invest in, certificate, train and connect the most talented professionals and managers, contributing to the creation of new leaders, truly focused on a positive social impact.
Employment rate within
one year worldwide
Training hours with formula:
ELearning & Workshops
Organizations that
choose our fellows
Partner organizations in Europe,
Africa, Asia and South America
Students and colleagues
recommend our masters
Last News & Post from Blog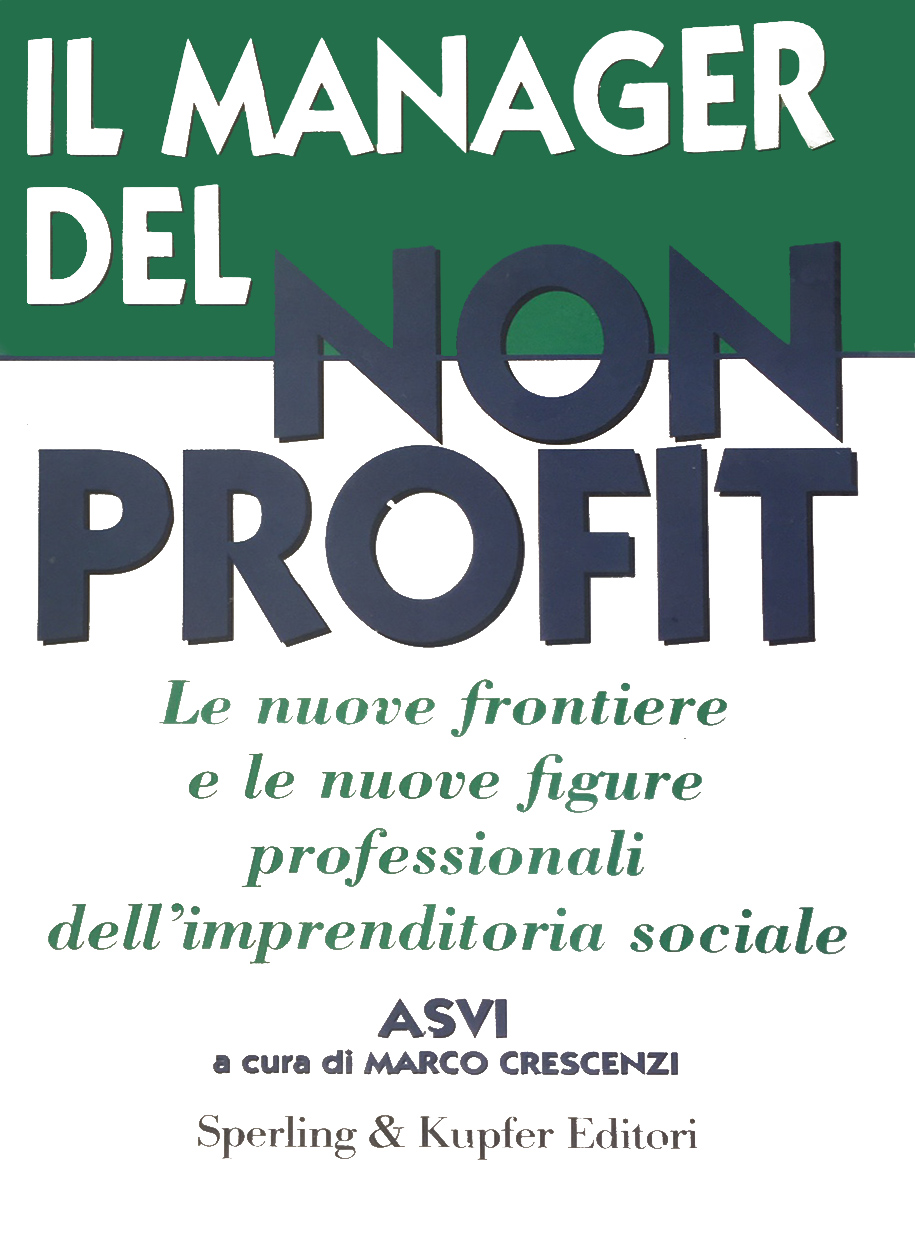 Published in 1998, by Mondadori – Sperling & Kupfer, it was the first volume in Italy, to have the figure of the Non Profit Manager as an object, highlighting the profile and the criticalities. Out of stock.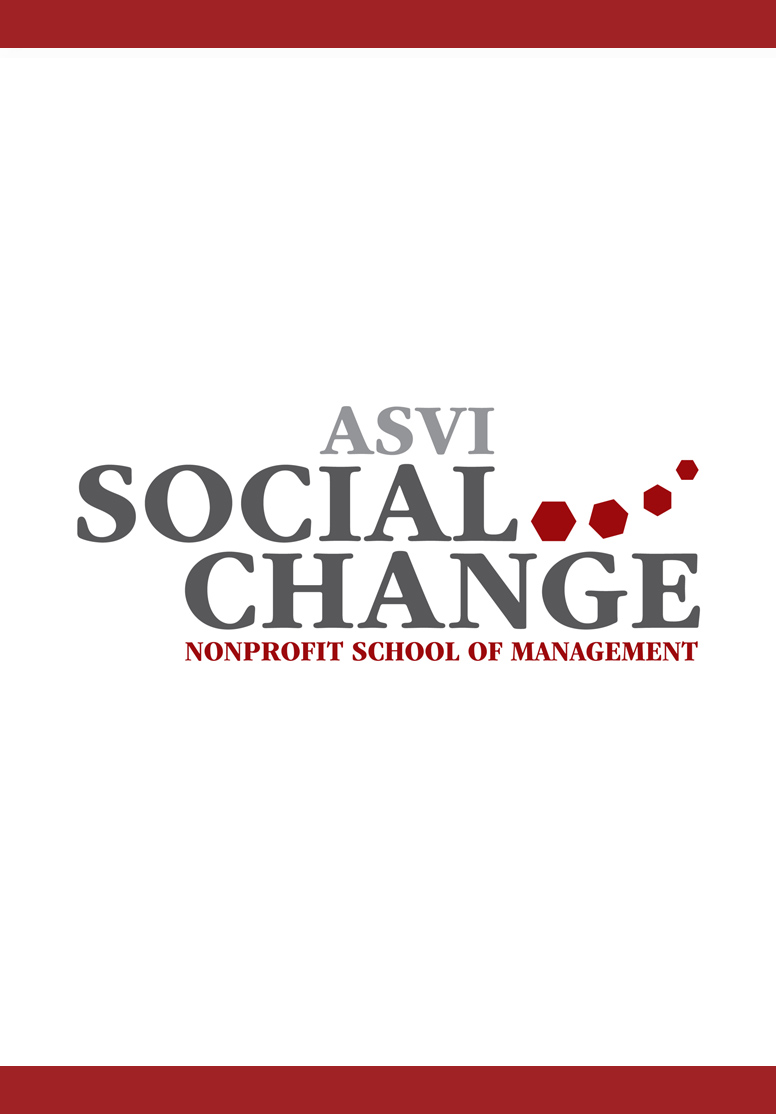 First study on the "Non profit funding" on regional and national scale. Out of stock.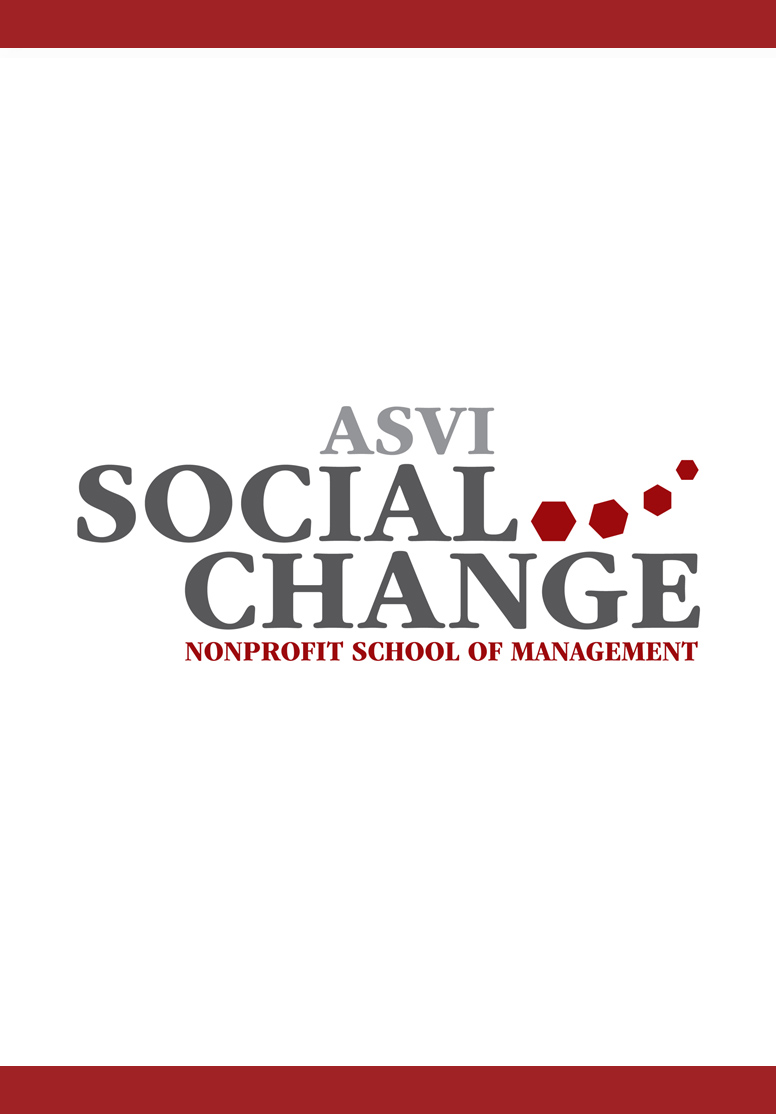 The book was born in 1999 from the analysis of the access barriers to the European Project Management and it provides the right paths for info and progremmes research, for the project management technics and for the partnerships organisation. Out of Stock.
Do you want to know your professional potential and your career prospects in depth?
Discover all the services of the Master, the Professional Profiles, the lecturers, the NGO, the locations of the workshops, the Career Development Service, costs and scholarships.