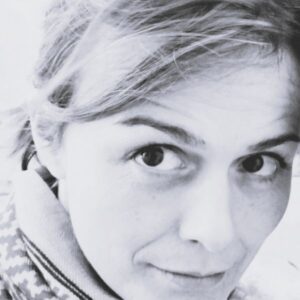 Chiara is a fundraiser specialized in corporate fundraising that has been working for quite some time with the international organization, Compassion Italia Onlus, which works to combat the extreme poverty of children living in the most deprived areas in Africa, Asia and South America.
A law graduate from La Sapienza in Rome, she comes from a legal background that she put into practice working in Rome, Bologna and Turin in various for-profit companies.
She works in the Third Sector to contribute to the change she deeply believes in and as, a mother of two children, feels she wants her children to grow up with deep values of solidarity.
She has therefore gained enough work experience in this sector that she can now share her cultural and professional background and her desire to change the world, including with the Social Change School and its students.