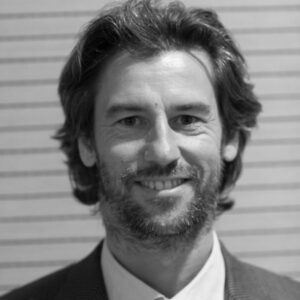 Coming from an Engineering background, he is currently the Head of External Programs at Oxfam Italia, the Italian member of the Oxfam International Confederation, and he is member of the Global Humanitarian Team of Oxfam International. 
He has more than 20 years of experience dedicated to coordinating and supervising complex development cooperation and humanitarian aid programmes mainly in protracted crises contexts  with experience in:
 project cycle management, budgeting and reporting
resources management
staff management
building trustful relations with Country Teams, donors, national and local institutions as well as with civil society organisations
external representation, communication and negotiation skills
analysis, planning and strategic orientation
problem solving and solutions oriented
sensitivity to socio-cultural and gender diversities
main Development/Humanitarian sectors and donors
policy and advocacy. 
Over the years he has been directly involved in major humanitarian crises in Middle East and Horn of Africa with Oxfam.