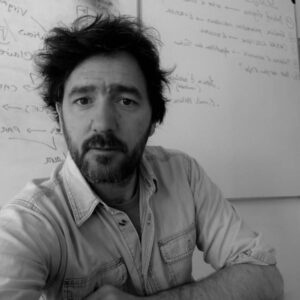 Jaime de Alfonso is a Spanish Economist based in Madrid.
He began working in the humanitarian sector with Médicos del Mundo España in 1999 as Administrator, and later Country Coordinator, for its projects in Bosnia and Herzegovina supported by ECHO. He moved to the Head Quarters of Médicos del Mundo in Madrid, where he worked as assistant to the African Desk. In 2002 he was hired by Médecins du Monde in Paris, where he stayed until 2004 as Project Financial Officer for the Latin American programmes. Since 2004 until today he has been working as a consultant, focused on trainings and evaluations.
Jaime is currently an associate trainer for Humentum (former Mango) and Bioforce. He is also a trainer coordinator for the Financial Management trainings at Agriterra, where he is developing new training tools addressed to for-profit cooperatives and social organizations.
He speaks and works in Italian, Spanish, English and French.