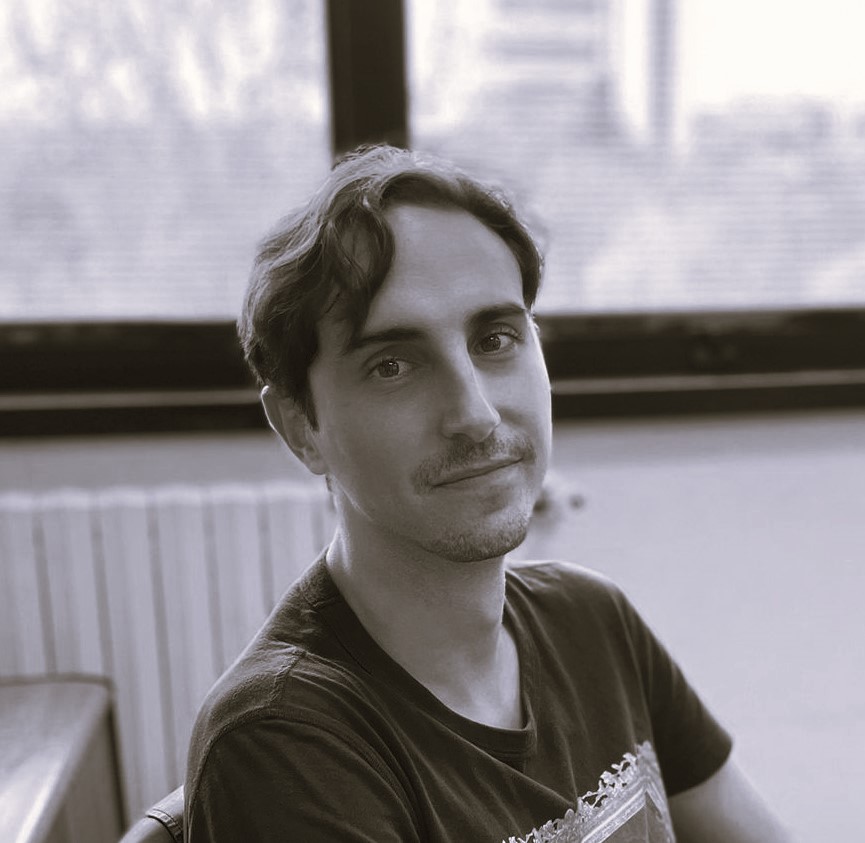 Master EPM Director
Giovanni Lanteri is a Research Assistant at the Polytechnic University of Marche and co-director of the Master EPM – Environmental Sustainability Project Management. Lantieri is graduated in Marine Biology at the University of Aberdeen (Scotland) and specialized in Marine Conservation, with a profound knowledge of aquatic ecosystems.
In South Africa, he has actively participated in mission on the field an research on great white sharks and marine mammals, while in Italy he is currently involved in writing and revising scientific articles and books in English related to the marine world.
He has also worked closely with the WWF and Italian authors for the creation of books and novels related to the conservation of Italian biomes and animal species such as the wolf.