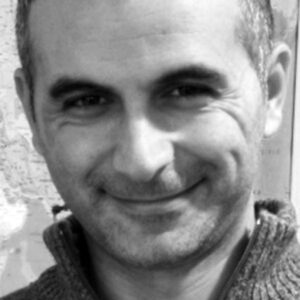 Senior Adviser - Master in Project Management
Graduated with a Political Science-International Relations degree, Stefano Oltolini is currently Head of Fundraising and Strategic Partnerships at Soleterre ONLUS.
Previously, he worked as Foundation Partnership Manager, Head of Fundraising and Communication for COOPI – Cooperazione Internazionale.
From 2005 to 2015, he has worked at Mission Bambini Foundation in the role of Institutional Development Manager. Today, the Foundation finances over 130 projects yearly, in Italy and abroad.
He started his career as Desk officer in an Italian NGO, taking care of projects in Albania, Bosnia and Romania. He coordinated the creation and development of a Project Management Office for a religious congregation present in over 50 countries in the world. He is an expert in project management and capacity building for local organizations. He was also in charge of several local start-ups and took care of the implementation of a number of projects around the world, mostly in Asia and Latin America.
He trained to become an Institutional Fundraiser developing relations with the Public Administration and private Foundations, in Italy and in Europe. He was among the first to promote the importance of transnational networking.
Stefano also started collaborating with the Social Change School in 2003, initially holding workshops on project management in Europe and then  he took on the role of Foundations in Project Financing.