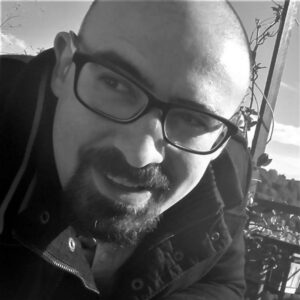 With a master's degree in International Relations and an MBA from the University of Turin, after working three years in the field of business internationalization (with experiences in Russia and Brasil), in 2009 he decided to accept a position in Sudan as Finance Manager for the NGO VIS: the experience on the field was groundbreaking, absolute, full of emotions and special people.
Meanwhile he became passionate about financial and organizational Non-Profit management, collects collaborations (with many Italian and international organizations) and competences (among others, he studied Development Management at the LSE of London in 2014 and in he received the Color Accounting certification in 2015, a graphically revolutionary and intuitive method to teach accountancy), constantly looking for new and stimulating experiences.
Today, many things have changed (time zone, desk, language), but his passion for his job always stays the same, focused on any sustainable intervention, with the goal of improving the lives of disadvantaged people.
Cristiano is currently working at INTERSOS as Finance Policy Manager.