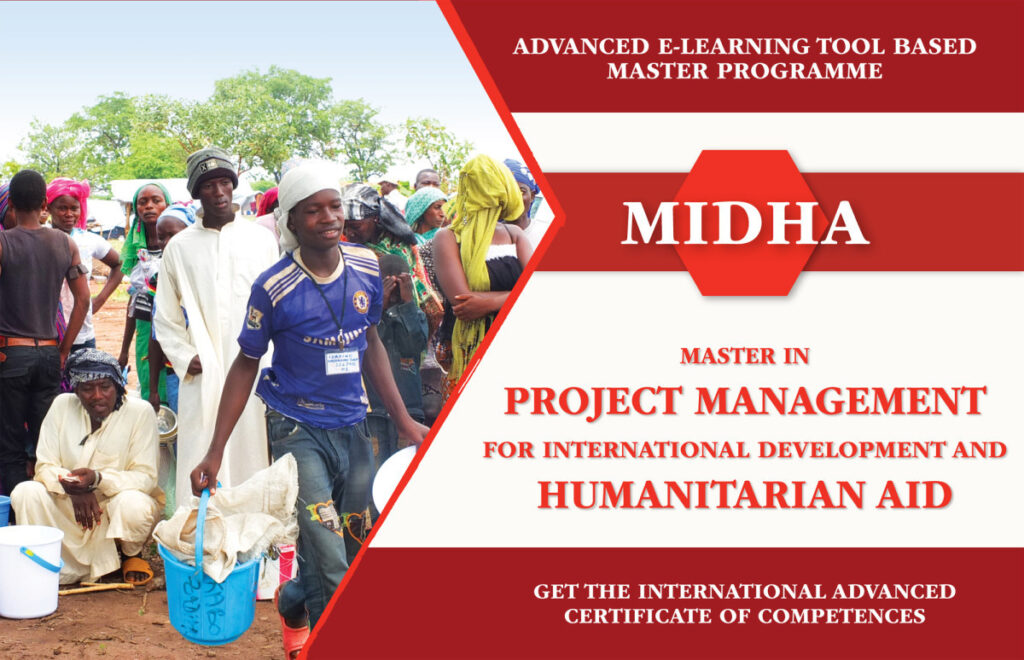 Welcome to the Social Change School
founded in 1997, global ecosystem and the
largest professional cooperation network,
with over 1500 alumni worldwide
MASTER in PROJECT MANAGEMENT FOR INTERNATIONAL DEVELOPMENT AND HUMANITARIAN AID
"ADVANCED E-LEARNING TOOL BASED MASTER PROGRAMME"
"GET THE INTERNATIONAL ADVANCED CERTIFICATES OF COMPETENCE"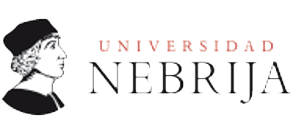 Supported by Universidad de Nebrija, providing the students with a double title and 60 ECTS.
Master Director: Elisa Paz
The Social Change School Full eLearning Tool-Based Master Programme.
Do you  want to dedicate your career to serve as future project manager, administrators or logisticians and respond to the most compelling challenges of our days?
Do you want to cross from officer to middle manager and manager? 
Do you want to cross from being a local staff member, to international staff and big NGOs and UN Agencies?
Book your free interview to discover the potentiality of your profile and if you can really achieve your  professional dreams-
The Master in Project Management for International Development and Humanitarian Aid is the first full eLearning Worldwide Master focused on both Project Management of International Cooperation and Humanitarian Aid.
Tailored for executives and those already working in these sectors . MIDHA is co-projected and supported by some of the most important international organizations and their networks.
Our lecturers are professionals of the sector, with long experience in the field and coming from some of the best international and national organizations. The Master is tool-skill based and is meant for a target of NonProfit operators that have already gained some experience in the field, or coming from the for-profit sector, but still experienced in management or logistics. We don't believe it to be suitable for recent graduates who only have a theoretical knowledge of the topics.
 We don't believe it to be suitable for recent graduates who only have a theoretical knowledge of the topics.
We support  non-European students with the MIDHA Scholarship Programme and Financial Aid. MIDHA professional certificates will equipe students towards a professional career of value in the international development and humanitarian aid. Thanks to a tailored education and specific development plan, with the support of international experts as lecturers and coaches.
Download the Master's Programme and request an admission interview.
Marco Crescenzi, co-founder and President of Social Change School(1997), co-founder of Euclid Network– Association of European Nonprofit Managers (London/Paris 2006) and Leader2Leader – the Network of Italian Nonprofit Managers(2008).
Full eLearning Formula: Webinars, Webcasts, Downloadable Learning Materials, Case studies, Tool-Based, Gaming.
Attendance: online (plus one non-mandatory meeting);
Language: English;
Maximum enrolled: 50 students;
SOME SOCIAL CHANGE SCHOOL MAIN PARTNERS FOR MIDHA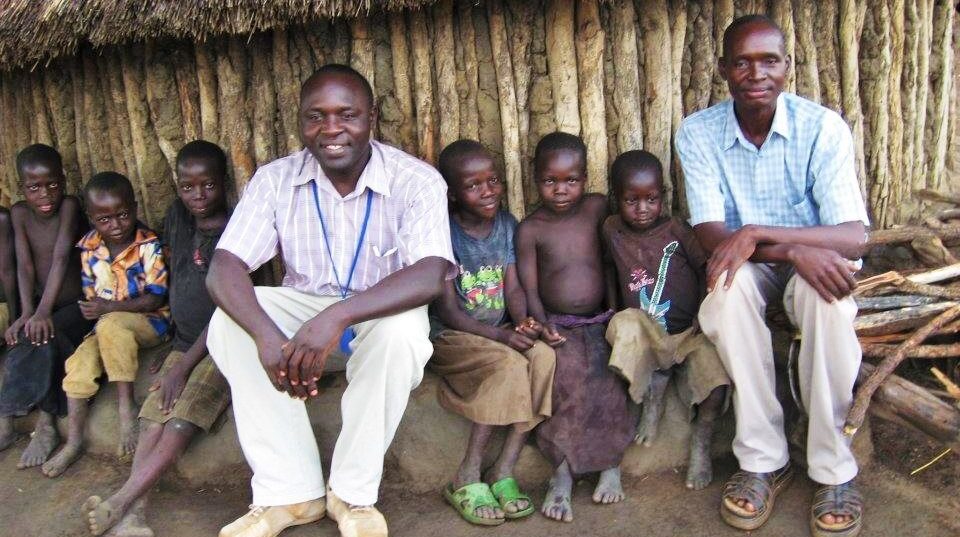 "Do you really want to make a difference?"
Find out  here on linkedin  where our Alumni work in the world.
With 90% employment rate by the year, Social Change School is a global ecosystem and the largest professional European cooperation network, with over 1500 alumni worldwide.
Do you want to know your professional potential and your career development? Do you want to understand how to build your future on the  strengths and the weaknesses to work on? What will your professional profile be and what markets will it have? We will do it together through a 360-degrees evaluation with Marco Crescenzi, President of the School (and Psychotherapist), or another professional of the sector and member of the School's staff. At the end of the interview you will have articulated and complete feedback with a clear evaluation of your professional potential, and some targeted advice for your next steps.
I believe these interviews are one of the best things about my professional experience. Since 1997, I have interviewed thousands of people, and hundreds of fantastic human beings have been launched professionally. Now, they are professionals and sector managers. The interview is very thorough because it serves to protect the candidate from imprudent choices, but also to guarantee the School and the Organizations on the highest quality of the admitted students
Marco Crescenzi