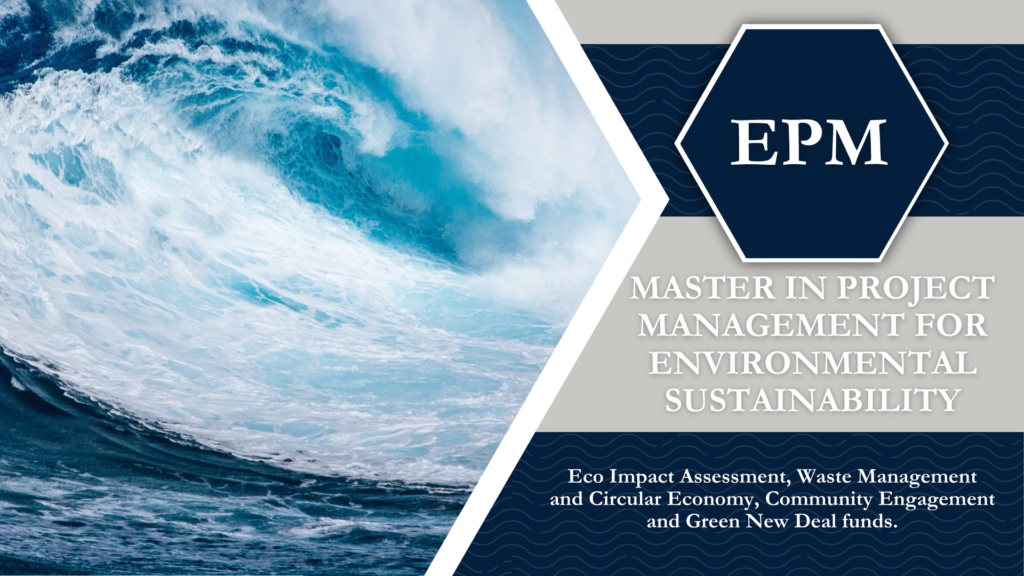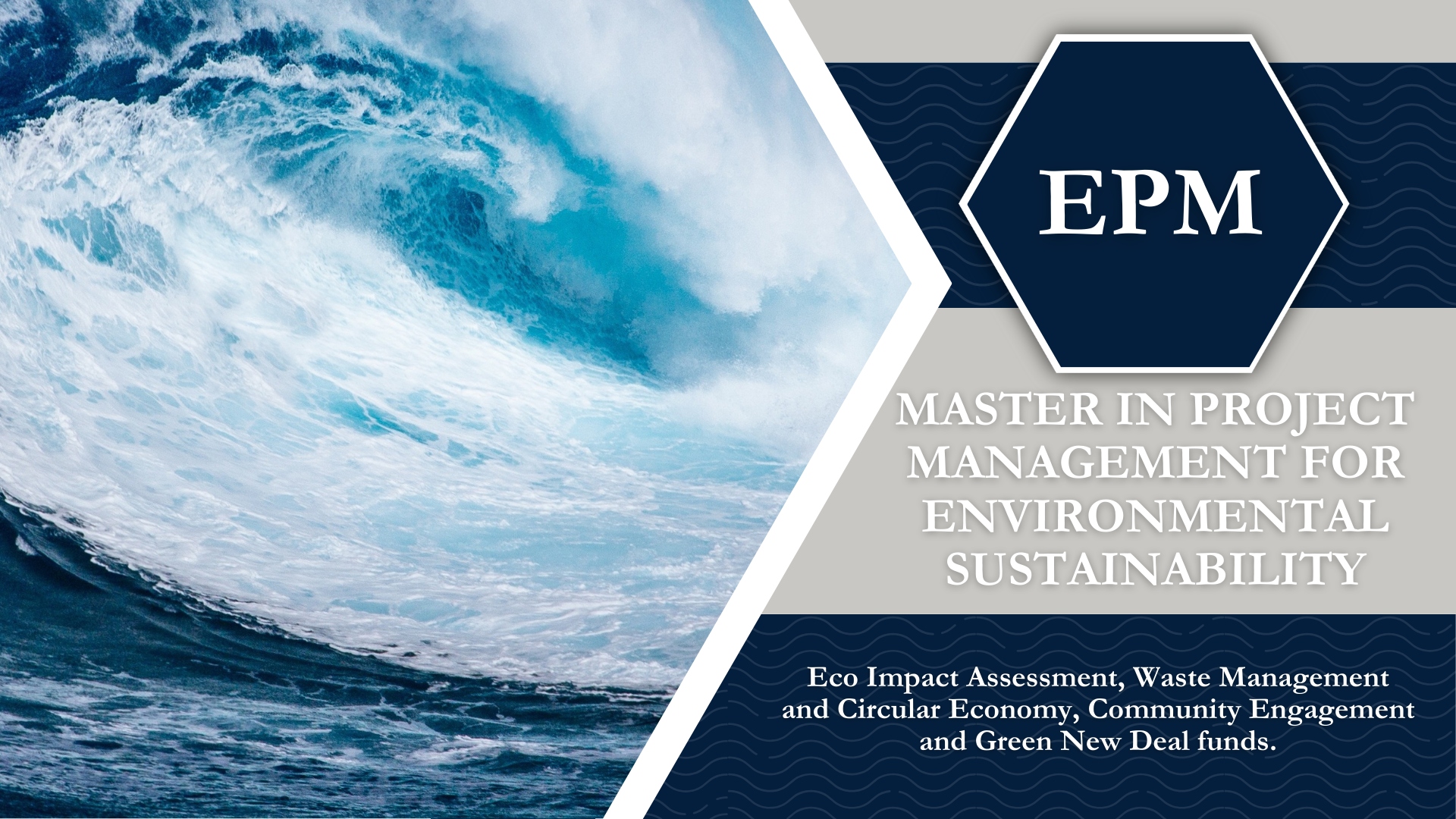 Welcome to the Social Change School
founded in 1997, global ecosystem and the
largest professional cooperation network,
with over 1500 alumni worldwide
MASTER IN PROJECT MANAGEMENT FOR
ENVIRONMENTAL SUSTAINABILITY
Eco Impact Assessment, Waste Management and Circular Economy,
Community Engagement and Green New Deal Funds

The opportunity of a Training Period, represents the moment of application in the field of knowledge and techniques learned during the course of the Master.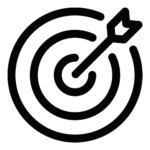 A new Master that put together many expert
in the sector of environmental project management
and sustainability.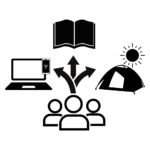 The blended formula, on eLearning platform with monthly workshops during the weekends, allows presence for those who work or cannot afford to spend another year in a classroom.
The main training School for social change professionals. Training centres in Madrid, Rome, Milan, Bruxelles.
From 1997, we have trained around 1500 professionals, with 100.000 hours of training each year and a 90% employment rate for our graduates within one year from the end of the Master.
Climate change is the greatest issue humanity has ever faced, and combating it requires the expertise of skilled professionals. Social Change School sees it as its mission to make a strong contribution to addressing climate change, restoring ecosystems, and creating highly qualified professionals.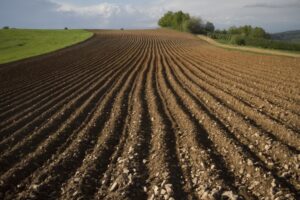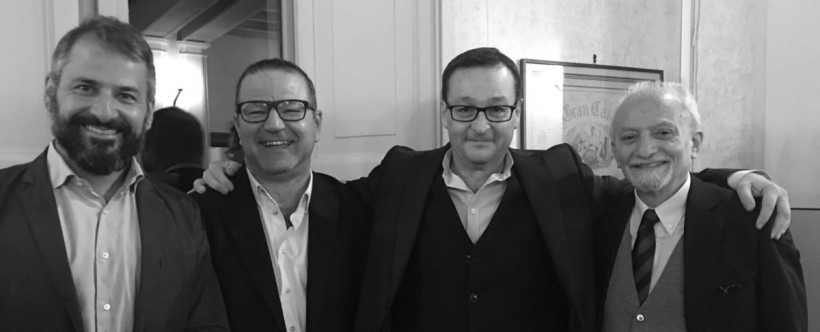 EPM distinguishes itself by actively engaging with national and international environmental associations, such as WWF and Legambiente, ensuring a strong scientific and didactic foundation. 
It was initiated by our president, Marco Crescenzi, a green activist since the 1980s, currently in the WWF National Council Board Memeber and working as a management advisor for Legambiente and other environmental organizations. His expertise provides the Master's program with a clear understanding of the profiles required in these fields.
The Master's in Project Management for Environmental Sustainability (EPM) is a program designed to train professionals, designers, and managers in various aspects of sustainability, impact assessment, circular economy, European 'green' design, and international cooperation. This program offers a pathway for individuals who are passionate activists or deeply interested in 'green' issues, enabling them to turn their passion into a meaningful career with managerial responsibilities.
The program has been built in collaboration with scientific experts 'in the field' of environmental issues.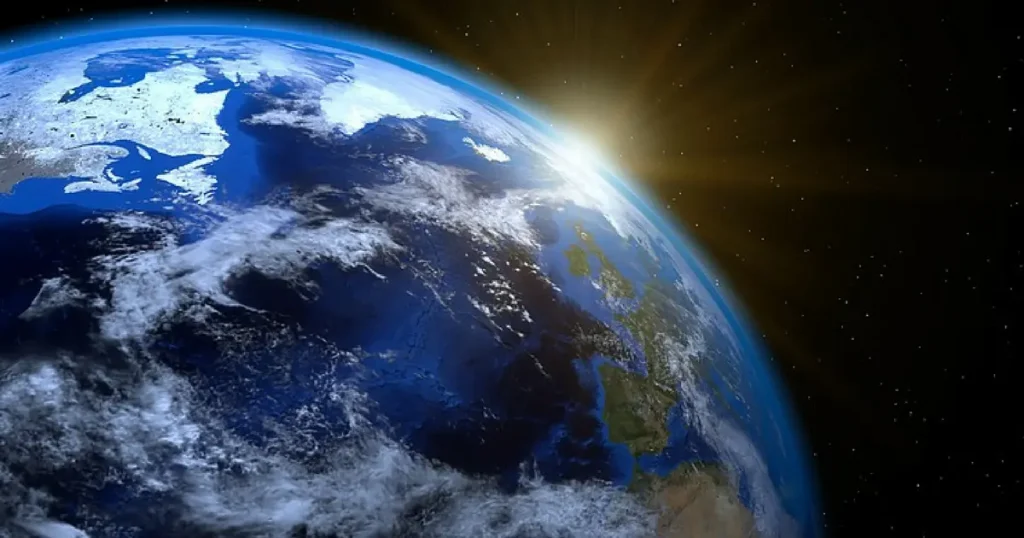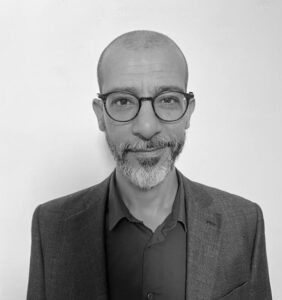 Ma'Mon Khalaf
Master Coordinator
Project Manager for International Cooperation, specialized on environmental issues. 10 years of experience in the emergency sector
With 90% employment rate by the year, Social Change School is a global ecosystem and the largest professional European cooperation network, with over 1500 alumni worldwide.
Do you want to know your professional potential and your career development?
Do you want to understand how to build your future on the  strengths and the weaknesses to work on? What will your professional profile be and what markets will it have?
We will do it together through a 360-degrees evaluation with Marco Crescenzi, President of the School (and Psychotherapist), or another professional of the sector and member of the School's staff.
At the end of the interview you will have articulated and complete feedback with a clear evaluation of your professional potential, and some targeted advice for your next steps.
I believe these interviews are one of the best things about my professional experience. Since 1997, I have interviewed thousands of people, and hundreds of fantastic human beings have been launched professionally. Now, they are professionals and sector managers. The interview is very thorough because it serves to protect the candidate from imprudent choices, but also to guarantee the School and the Organizations on the highest quality of the admitted students (Marco Crescenzi)
Fill out the form below to get more information or book your interview!